Hey Guys and Gals,
This is my first post. Just wanted to share a project I just finished. Bought a 1998 Kitty Cat in rougher condition than I thought. I didn't see all the rust until I removed decals and tore apart the sled. Sandblasted, powdercoated all steel parts (tunnel, engine compartment, skis, etc.). Looked like Arctic Cat riveted engine compartment and tunnel together then painted (pretty rusty in between). Replaced all bolts and rivets with stainless. Here are before and after pictures:
Before:
http://s1304.beta.photobucket.com/user/ ... t%20Before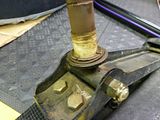 After:
Sled on Custom Dolly I made for easily moving sled around, tuning and checking track alignment.
http://s1304.beta.photobucket.com/user/ ... re%20Build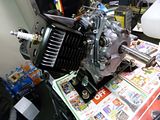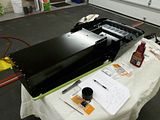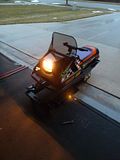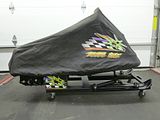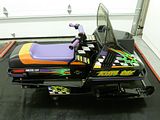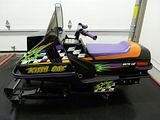 Looking for a 72' thru 78' to build a 77' Sno Pro Z60. The first one is for my son to learn how to ride. The Sno Pro will be to learn how to race....